10 months ago
American Psycho by Mary Harron and Guinevere Turner | #29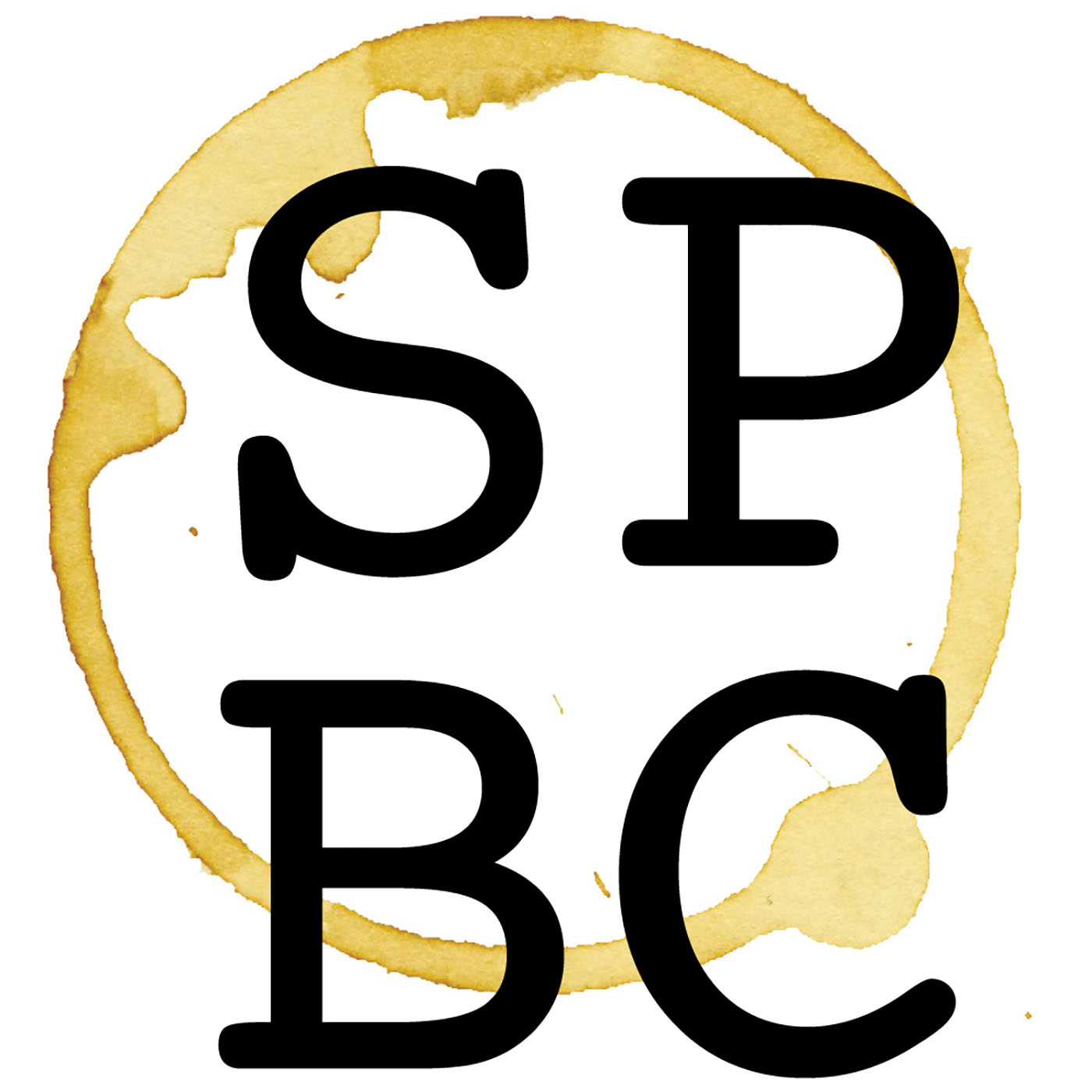 We're back after our little impromptu hiatus! We gain a new sponsorship, apologize a lot for being gone for a couple weeks, and talk about American Psycho written by Mary Harron and Guinevere Turner (based on the novel by Bret Easton Ellis)!
Things to Consider:
What does this script have to say about masculinity and status?

Why does Bateman do what he does?

Does the ending read clearly? Is it confusing?
Matt's Thing to Consider: Taking some time to think
Hunter's Thing to Consider: What 'The Snowman' Bombing Says About Serial Killer Movies (And Michael Fassbender) by Scott Mendelson
Next week's screenplay: The Babadook by Jennifer Kent
Please leave us a rating and review on Apple Podcasts, Stitcher, or wherever podcasts can be found!
Facebook Page / Facebook Group / Twitter / Patreon / Youtube / Website / Email