9 months ago
The 40-Year-Old Virgin by Judd Apatow and Steve Carrell | #31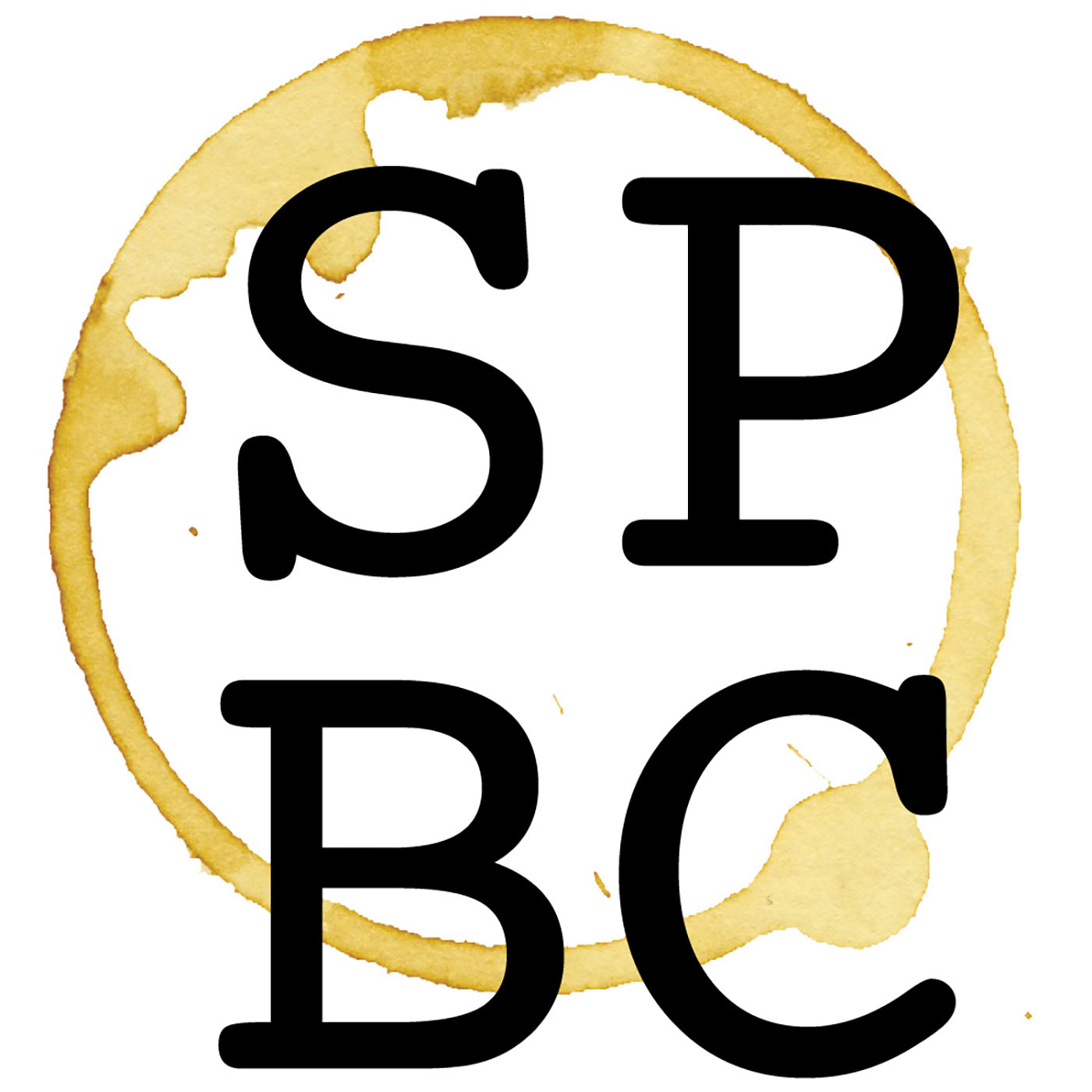 This week on Screenplay Book Club, Matt and Hunter hatch the next million dollar idea and talk about the script for The 40-Year-Old Virgin, written by Judd Apatow and Steve Carrell.
Things to Consider:
Does Andy earn his win by himself, or by the help of his coworkers?

Does the pacing feel correct?

Does Andy go through a satisfying "hero's journey"?


Matt's Thing to Consider: Super Mario Odyssey
Hunter's Thing to Consider: Cuphead
Next week's screenplay: The Social Network by Aaron Sorkin
Please leave us a rating and review on Apple Podcasts, Stitcher, or wherever podcasts can be found!
Facebook Page / Facebook Group / Twitter / Patreon / Youtube / Website / Email