6 months ago
The Lion King by Irene Mecchi & Jonathan Roberts | #63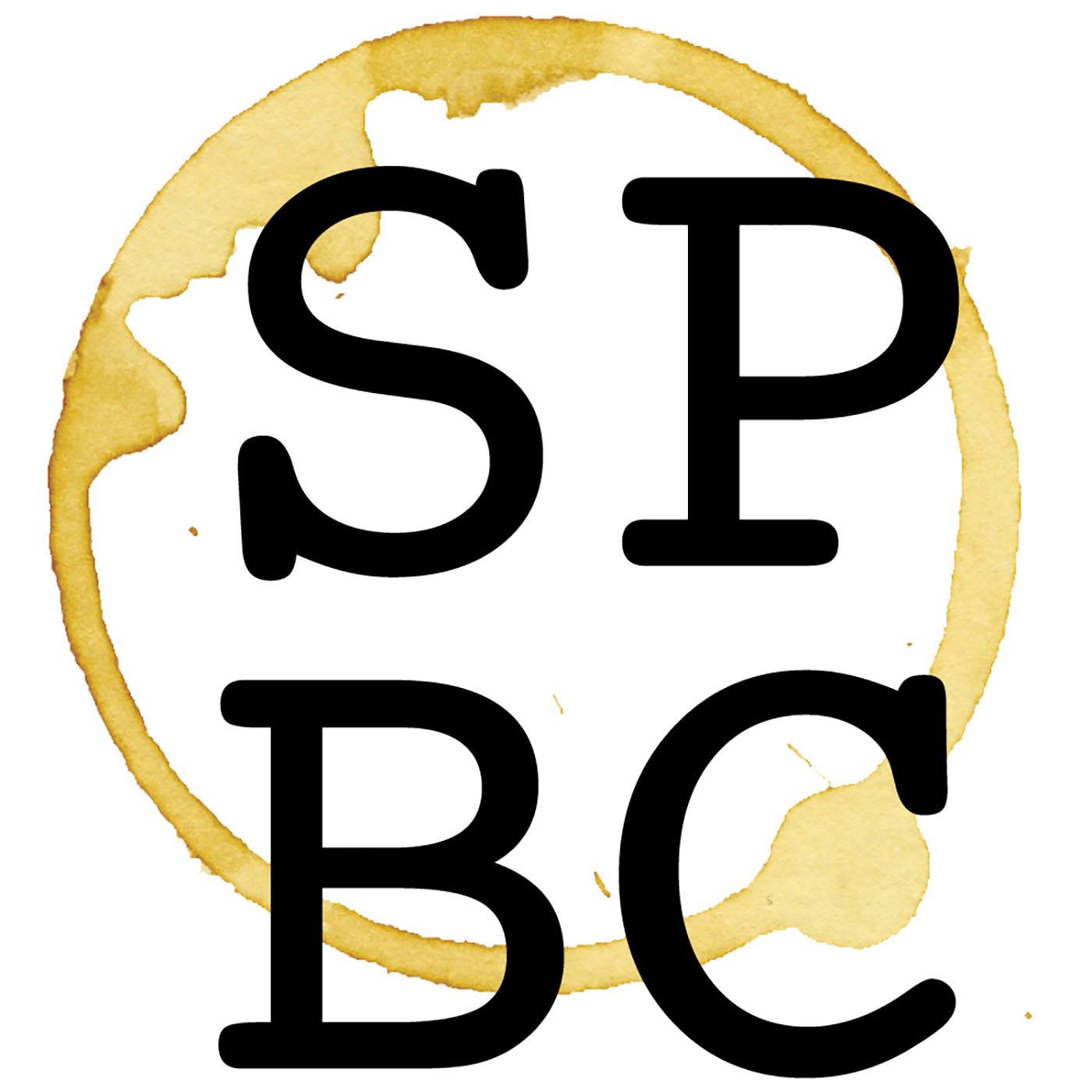 This week, we pose a new idea for Jurassic Park, we embrace our millennial culture talking about awards, and then we do our best not to sing along to any songs found in Irene Mecchi & Jonathan Roberts' script for The Lion King!
Things to Consider:
Writing for children
Any, and then he grew up
Sequences
Songs!
Matt's Thing: Caliphate
Hunter's Thing: Bookshelf by jizue
Next week's screenplay: Prime Directive (Transformers) by John Rogers
Please leave us a rating and review on Apple Podcasts, Stitcher, or wherever podcasts can be found!
Support Screenplay Book Club by donating to the tip jar: https://tips.pinecast.com/jar/screenplay-book-club
Find out more on the Screenplay Book Club website.