9 months ago
Hidden Figures by Allison Schroeder and Theodore Melfi | #40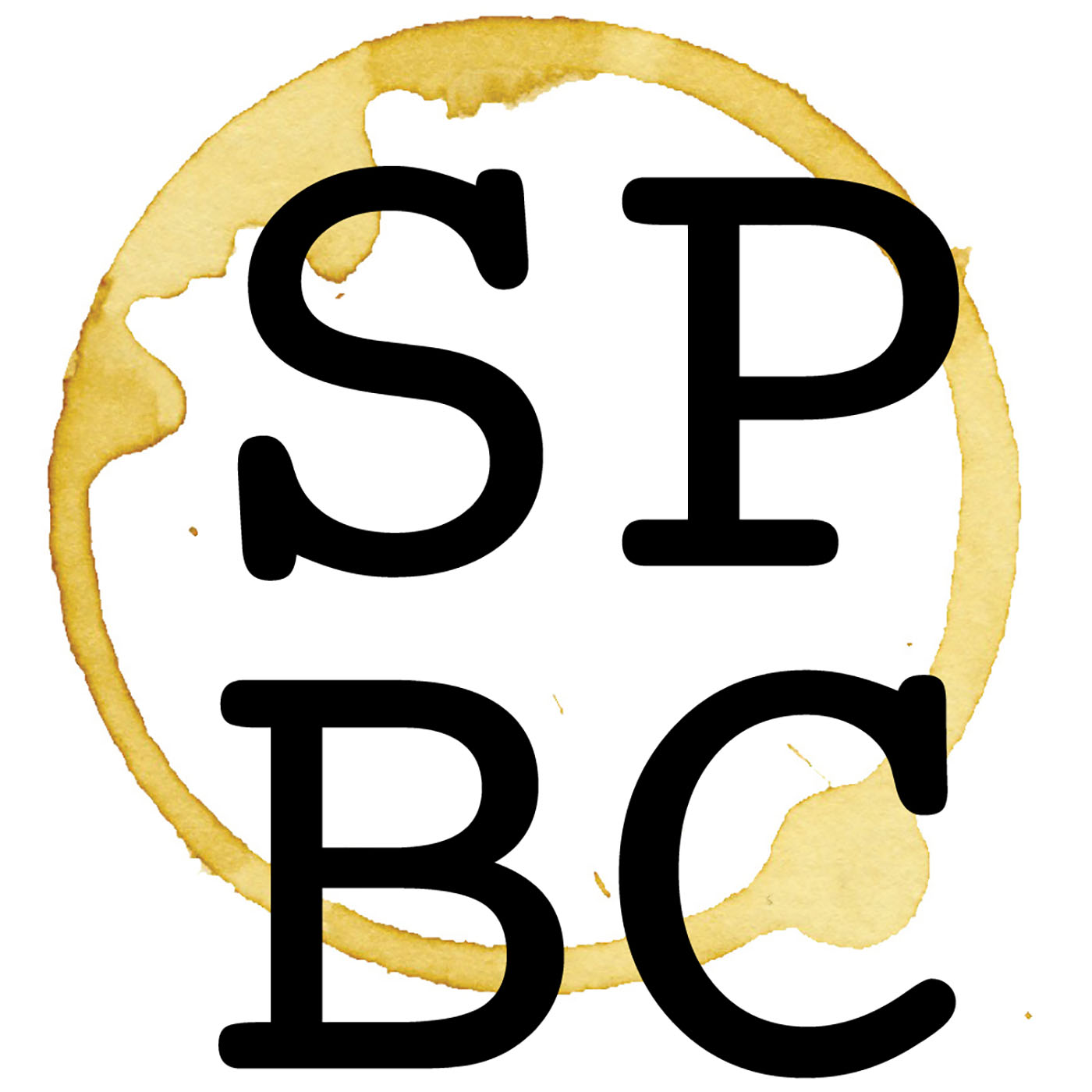 This week, we talk about performance reviews, our go to karaoke songs, and we break into our main topic of discussion: the screenplay for Hidden Figures!
Things to Consider:
Rising above what's expected of you

The ebb and flow of events in the story

Antagonists and low points
Matt's Thing to Consider: come out. you're hiding by Flor
Hunter's Thing to Consider: 24K Magic by Bruno Mars
Next week's screenplay: Snatchby Guy Ritchie
Please leave us a rating and review on Apple Podcasts, Stitcher, or wherever podcasts can be found!
Facebook Page / Facebook Group / Twitter / Spotify / Patreon / Website / Email