a year ago
Blade Runner by Hampton Fancher and David Peoples | #12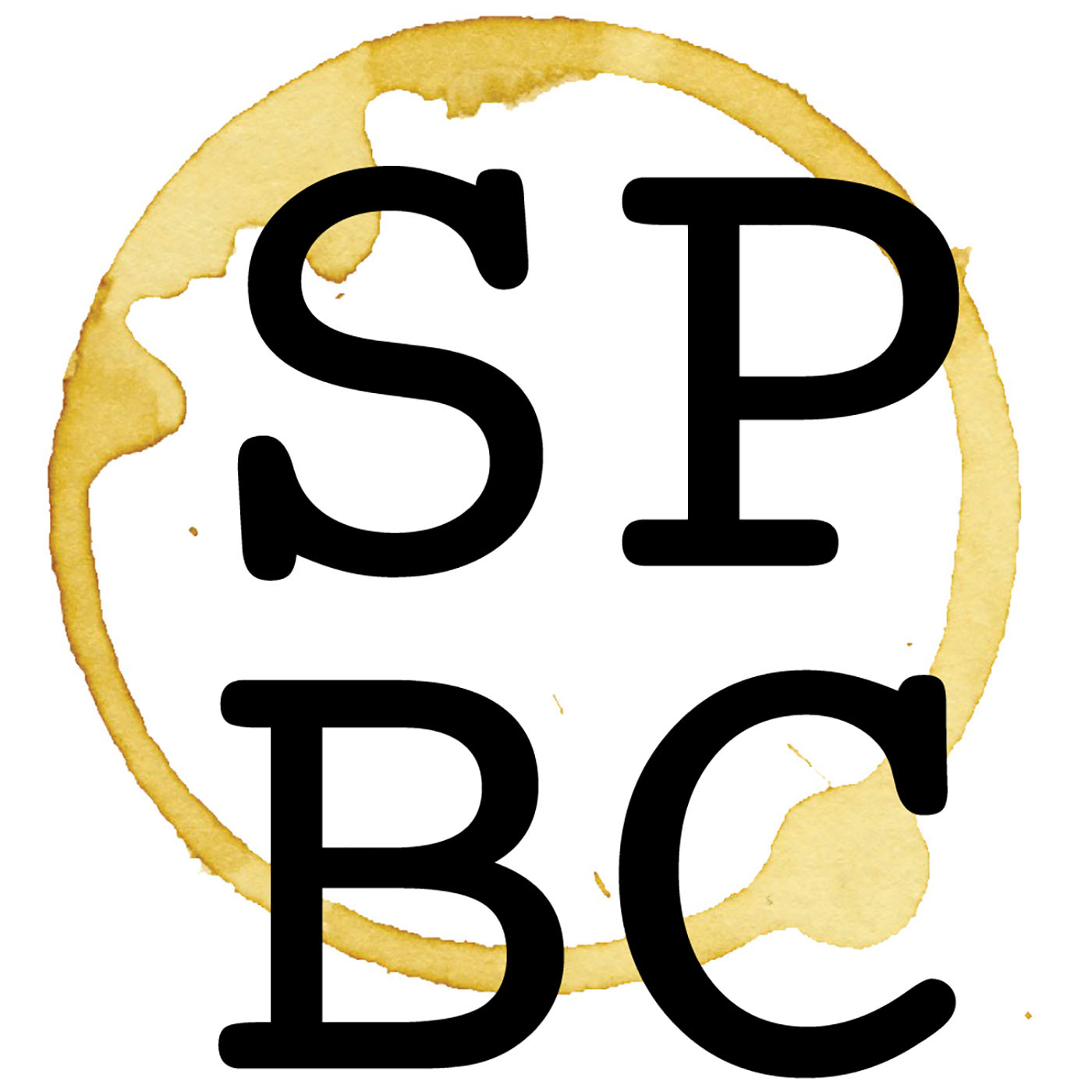 Replicants take over Screenplay Book Club!
This week, we have special guest Lilli to discuss how being sick as a dog is worse than you think, how fidget spinners will rule the world, and most importantly, the screenplay to Blade Runner by Hampton Fancher and David Peoples.
Hunter talks about two other awesome podcasts you should check out:
I Like to Movie Movie
Based on Nothing
Things to Consider:
What in the script lead you to believe Deckard was/wasn't a replicant? How does this revelation affect the script/theme?

How does the script humanize the replicants?

How are eyes used as a symbol throughout the script?

How is the creator/creation relationship examined?

Matt's Thing to Consider: Finding Motivation
Hunter's Thing to Consider: Don't Think Twice
Lilli's Thing to Consider: Darkest Night(whoopsies, she said Darkest Hour but this is what she meant!)
Next week's screenplay: Wall-E by Andrew Stanton and Jim Reardon
Please leave us a rating and review on iTunes.
Facebook Page / Facebook Group / Twitter / Patreon / Youtube / Website